The Internal Grant Agency is a special body of the university that participates in forming its research policy. It supports mainly the involvement of students in research and development, and provides funding towards the development of science and research as well as the dissemination of the students' research outputs by allocating internal grants though a competition procedure.
Since 2008 the Internal Grant Agency competition has been organised by the individual faculties of the university.
The Grant Committee of the Internal Grant Agency of the Faculty of Horticulture, Mendel University in Brno is an organisational and executive body of the grant agency. The Grant Committee also compiles draft lists of grant applications ranked by their scientific quality and submits them to the dean who then refers the selected applications for a grant.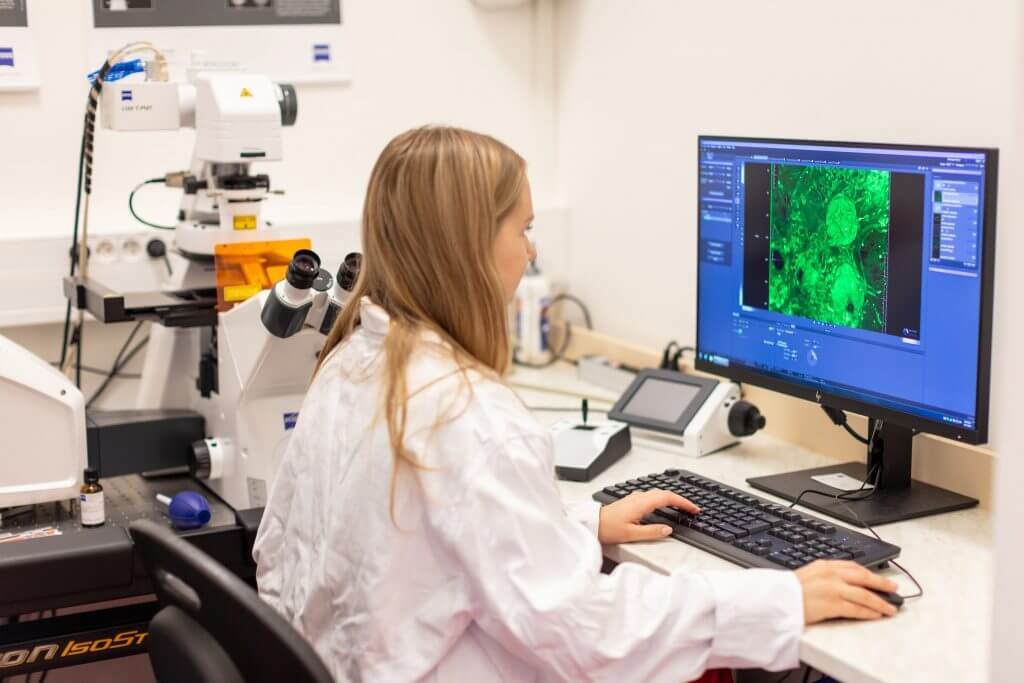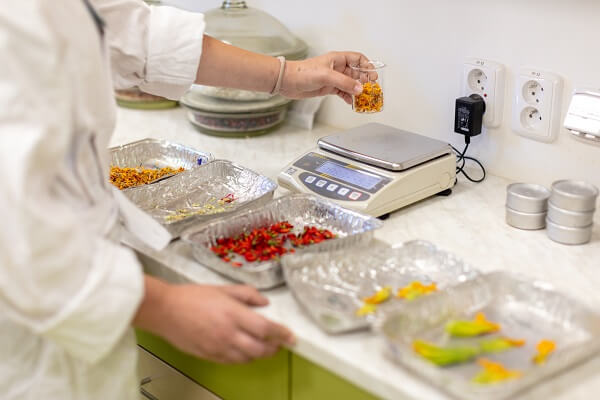 Grant Committee of the Internal Grant Agency of MENDELU Faculty of Horticulture