Faculty of Horticulture focuses on applied as well as on fundamental scientific research. The importance of the MENDELU Faculty of Horticulture lies in the connection of science, industry, education, and awareness-raising, as the faculty combines all these four cornerstones of expert research activities. In fundamental scientific research and applied research the faculty specializes in Horticulture, Quality of Plant and Food Sources, Landscape Architecture, and Viticulture and Oenology.
The Faculty of Horticulture pays great attention on internationalization in research. Research teams based at the Faculty of Horticulture consistently and intensively publish the scientific and artistic outcomes of their activities through scientific papers, utility models, patents, certified methodologies, or implemented original author works and projects. Based on the knowledge of its experts, the faculty also delivers specialised services such as diagnostics, quality analyses of fruit crops, or advisory in various fields.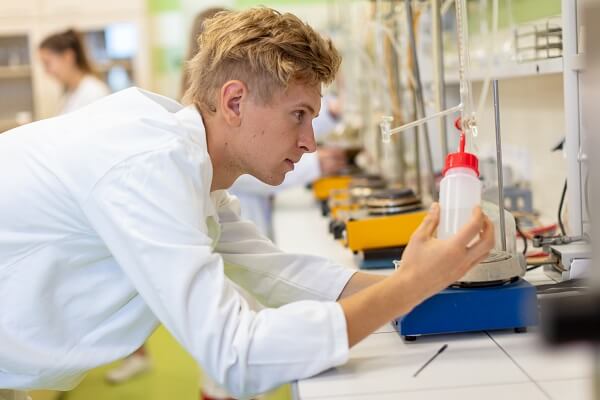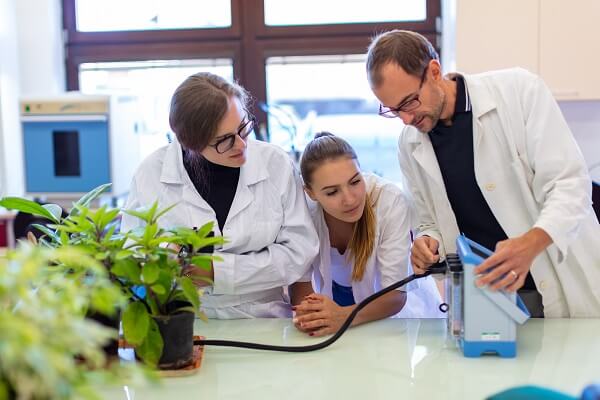 Research headlines
Horticulture
Innovations in growing technologies of horticultural plants;
Diagnostics of fruit and vegetable crop diseases using immunoenzymatic and molecular genetic methods;
Assessment and evaluation of the internal quality of horticultural plants;
Analyzing of different types of active substances in plants and finalized food product;
Study of pollination and fertilization in the breeding of fruit species, vegetables, and flowers;
Study of mutual relations of symbiotic and pathogenic microorganisms of plants;
Physiological reactions of plants to environmental changes or stress condition;
Grapevine growing technologies and breeding, oenology and microbiology (especially wine yeast and bacteria);
and more…
Landscape architecture
History of garden art, heritage studies, conservation management;
Optimization of urban and landscape, new design and technologie;
Methodology of landscape planning;
Innovation in rural development;
Green and blue infrastructure, planting design and maintenance;
Landscape character assessment, visual impact assessment;
Virtual reality, 3D spatial modelling and simulation;
and more …
Research Office
Ing. Aleš Eichmeier, Ph.D.
Vice-Dean for Science, Research and Graduate Studies
Valtická 334, 691 44 Lednice na Moravě
Mendeleum | Mendeleum – Institute of Genetics and Plant Breeding
Ing. Irena Sytařová, Ph.D.
Organizational staff
Valtická 331, 691 44 Lednice na Moravě
Block C | Dean's Office